Anime and Manga have become part of Japanese culture.
There are countless mentions of comics, animations, and games.
Millions from a different part of the world become fans of this culture.
More reasons to celebrate as fanatics of anime and manga, these brilliant creations for us to enjoy and one way of making it visits these best places.
The best places for anime and manga enthusiasts a real pleasure for fans are list down for you to make the most of your anime and manga experience! Whether you are die-hard fans or anime and manga beginners, these are the best places to jump-start your day and fall in love in some of the most whimsical places.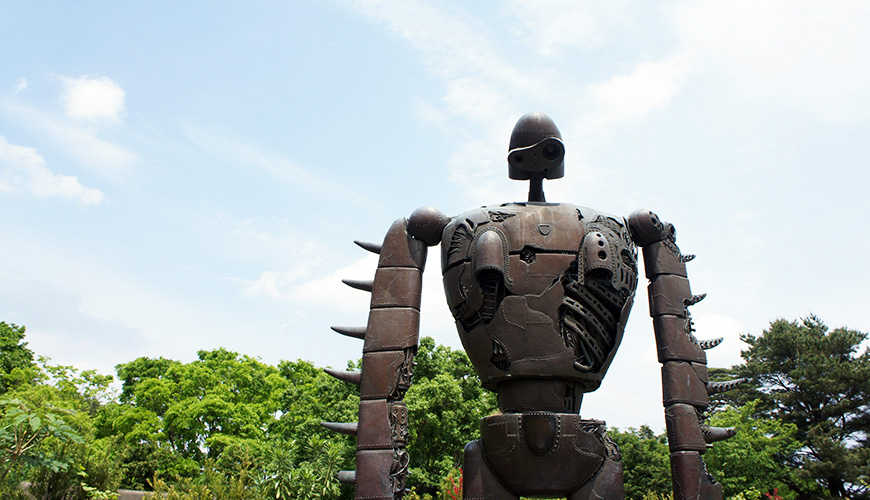 The master behind the Ghibli Museum is Hayao Miyazaki, a master of Japanese anime. It's one of a kind, fantasy, and whimsical museum in the suburban city of Tokyo. It's the only museum you will find in the city, 30 minutes from Shinjuku Station.
The museum combines features of a children's museum, technology museum, and a fine arts museum, and dedicated to the art and technique of animation.
A great place to reminisce about your childhood.
Be sure to book early for ticket reservations since they will only allow a limited guest at once.
Fujiko F Fujio is the creator of the long-beloved Japanese manga/animation, DORAEMON.
Fujiko F Fujio was a pen name of a manga, writing duo formed by two Japanese manga artists in 1951. The museum filled with Fujiko・F・Fujio's ideas and will continue sending his message to future generations.
This museum located outside of Tokyo. Exhibiting numbers of precious works of Fujiko, featuring DORAEMON and its original artworks and short films. Book your ticket now for a chance to see the heartwarming creations of Fujiko・F・Fujio and be inspired by him as anime/ manga enthusiasts.
It has been a couple of decades that Pokemon has been dominating and you have been part of it since then being an anime lover.  The whole world had gone crazy when Pokemon Go arrived with so many fans in different parts of the world. There are no other ways than to celebrate your love for the Pokemon is to visit this mega center dedicated for Pokemon fans, the store is an official Pokemon store offering games and merchandise whom every Pokemon fan would want to have. So, whenever you visit Japan to make sure to drop to the biggest store located in Ikebukuro, Tokyo and be amazed!
ONE PIECE is one of the most popular anime and manga series to-date and has many iconic and bubbly characters.  A never stop to surprise storyline, which fans are exciting and in love with the series. The best selling manga series in the history with over 430 million copies sold worldwide and the series is still on counting.
It has an indoor park with various kinds of ONE PIECE themed attractions as well as live shows, special events, themed cafe, and restaurants. A shop where you can buy souvenirs and characters from the hit manga and anime series.
A whole day in the One Piece Tower is so much fun and you'll never get bored.
J-World Tokyo is an indoor anime theme park, located in the Ikebukuro's Sunshine City. It is a large complex wherein if you're an aficionado of One Piece, Naruto, and Dragon Ball Z, this is anime heaven and the right place for you. The best place to find a weekly comic magazine and famous manga series released.
You will also find here photo spots, theme cafes, restaurants, and shops.
Another anime theme park that must be on your list that you need to pay a visit as anime and manga lovers.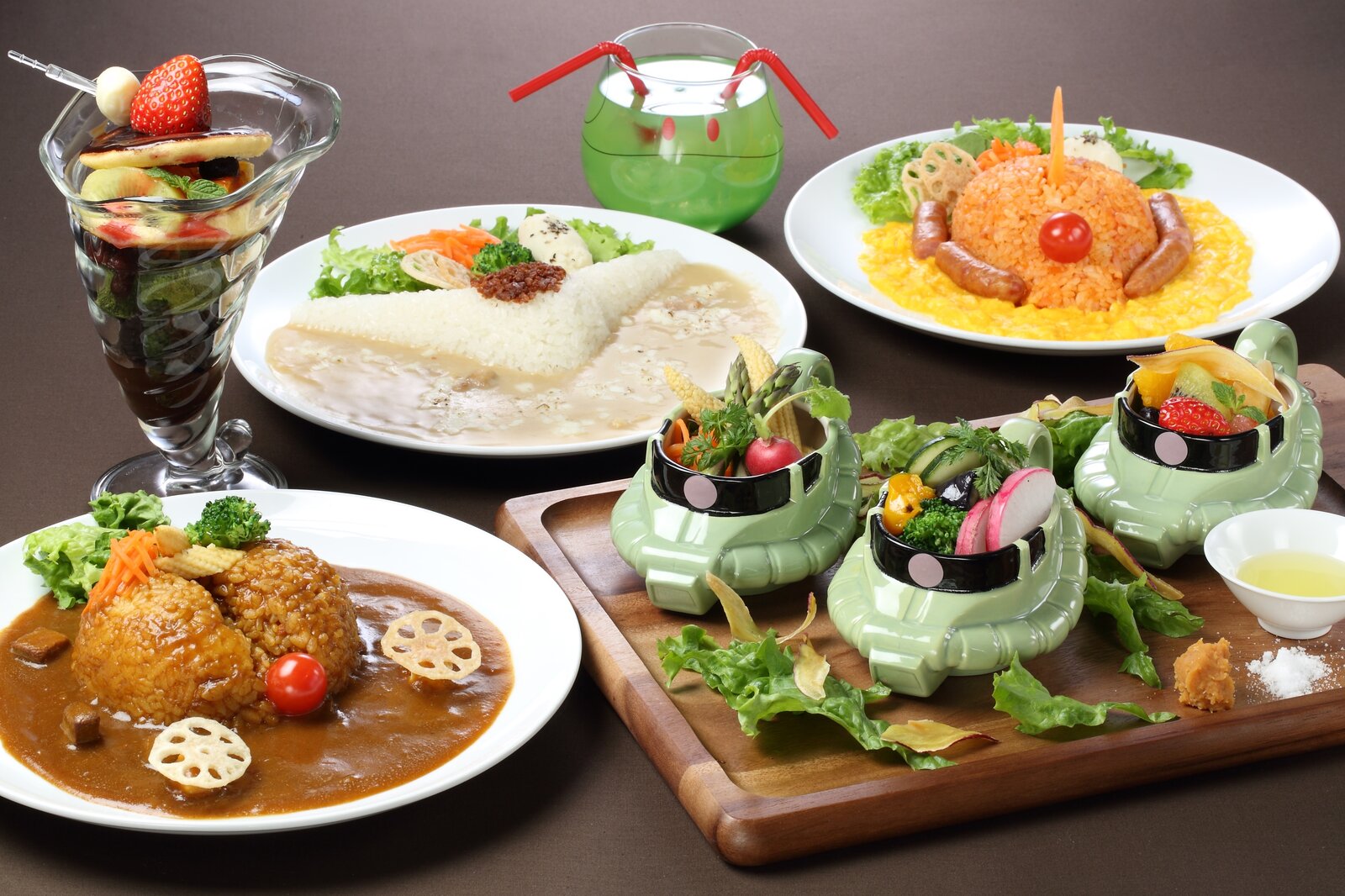 Gundam is one of the most popular animations in Japanese history, which began its broadcast almost 40 years ago.
If you're planning to visit Odaiba, you will not be disappointed! The 65 foot  Unicorn Gundam statue is the biggest attraction you will ever see and a popular sightseeing destination.
The gigantic robot standing next to DiverCity, Tokyo Plaza mall lobby as a symbol of Odaiba district.
Next to the statue is a Gundam theme cafe offering special food and beverages in Gundam theme.
Visit this Tokyo landmark for a majestic share of Japanese Otaku and pop culture!